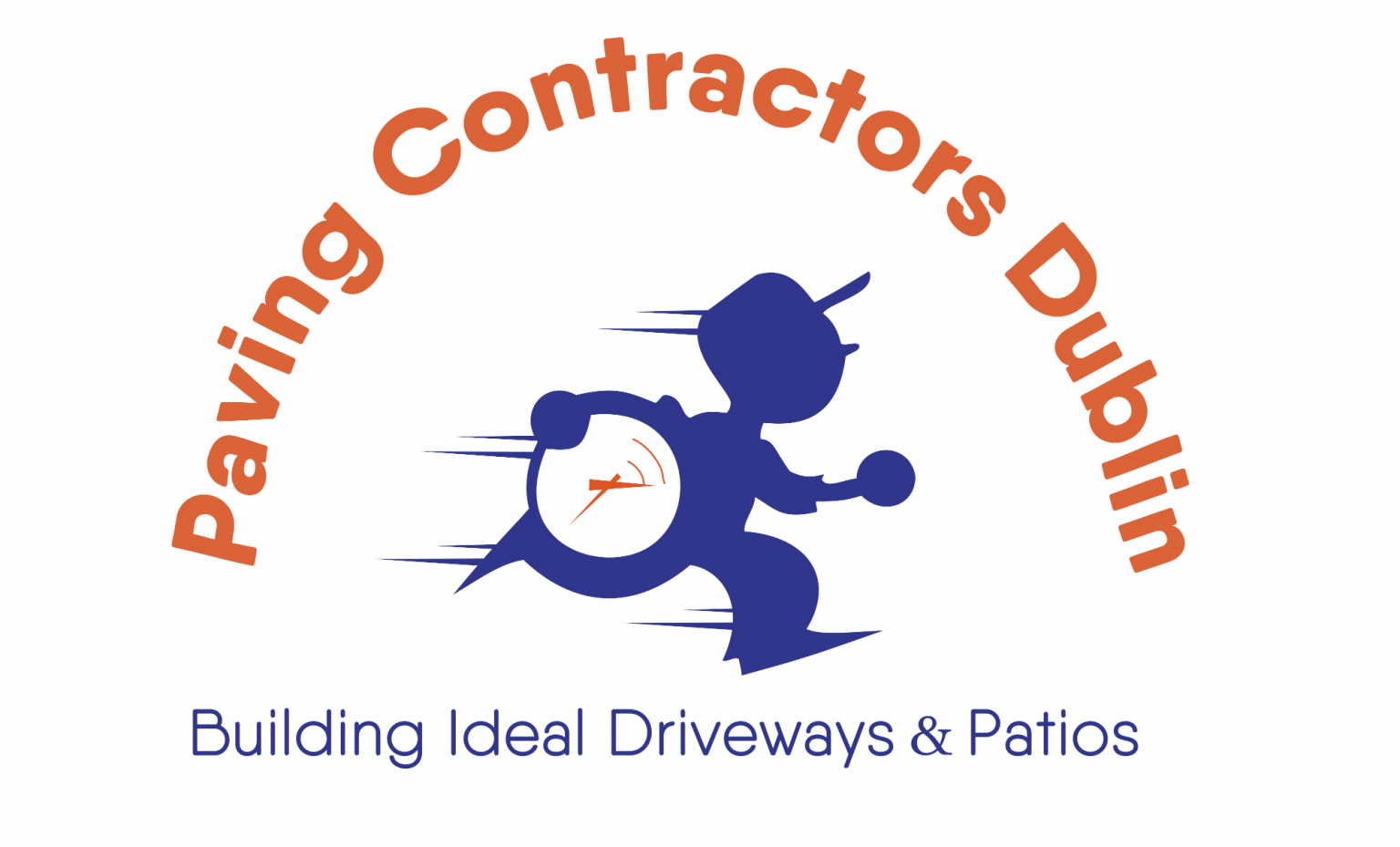 Paving Contractors Dublin
Paving Contractors Dublin is a locally-owned family run paving & landscaping company in Dublin. Established in 1997, our company was setup with the main purpose of delivering only high quality paving and landscaping services.
At Paving Contractors Dublin, we are committed to excellence and total customer satisfaction. We offer commercial and residential Paving services and pride ourselves on being a leader in everything paving & landscaping.
We install a wide variety of residential and commercial paving; from driveways, garage forecourts, paths and patios through to your garden area with flower beds, raised flower beds, artificial grass, turfing and slabbing.
Weed free and easy maintenance paving will add value to your property by improving its appeal and appearance and it'll also make your life easier. Choosing the most suitable paving system for your home is very important as it represents a long-term investment for your home.
We are the Paving experts that get the job done right the first time, on time and within your budget. We try our possible best to make sure all our services run smoothly without any property damage by using only the best equipment and personnel in Dublin.